WATCH THIS FIRST!!!!
Listen to Dr. Z break down what our full on-demand course entails!
If you have any questions - email: [email protected]
GOOD LUCK!
If you enroll, you will receive an account confirmation, you must confirm your account or you may face technical issues.


NCLEX HIGH YIELD
FULL COURSE - NCLEX review
Make sure you've watched the video above!
Please read the whole page before enrolling.
Get ready to cover TONS of CONTENT as you prepare for your NCLEX exam!
Includes over 50 videos and various notes!
Get our "DAY BEFORE THE EXAM" steps and DAILY ROUTINE RECOMMENDATIONS!

LET'S DO THIS!

NURSE AALIYAH
This story is special! Congrats Nurse Aaliyah who failed her exam the first time around. She was disheartened and found NCLEX High Yield. Nurse Aaliyah defied the odds of coming from an immigrant family and becoming the FIRST LICENSED RN in her family.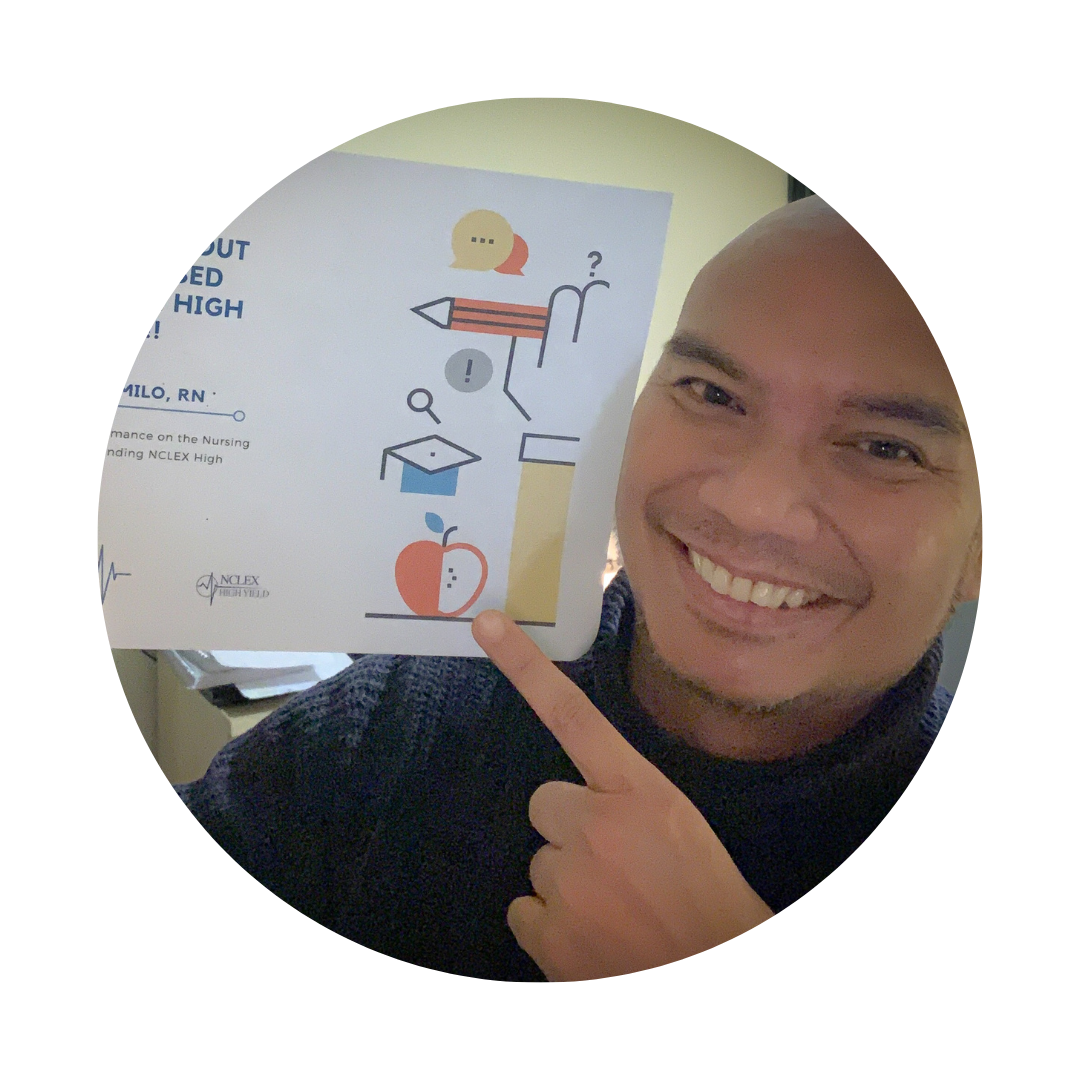 Congrats Nurse Marcini! Nurse Marcini was an active an engaged student in the NCLEX High Yield course. Nurse Marcini was so confident and passed the NCLEX on the first attempt!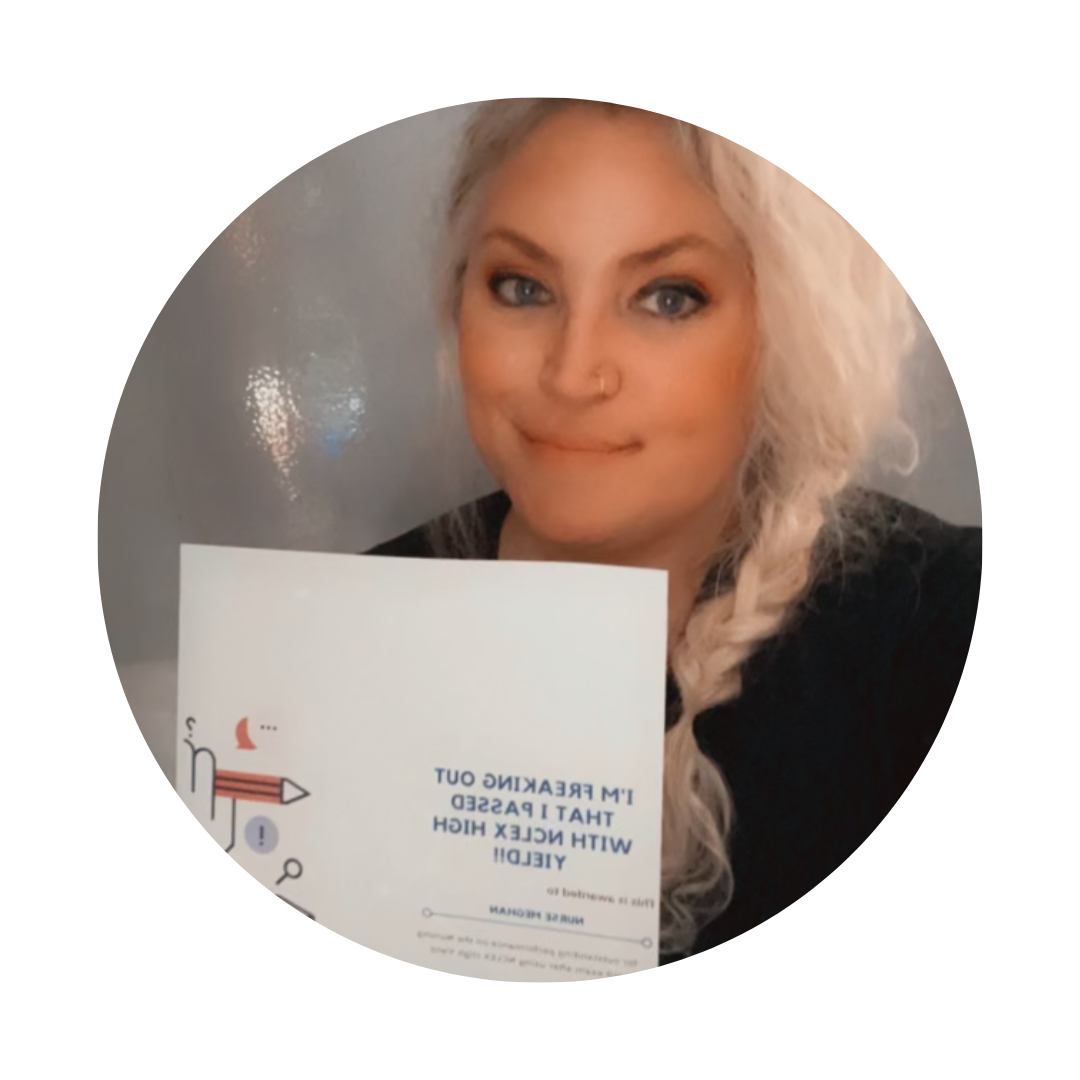 Nurse Meghan joined NCLEX HIGH YIELD in February 2023. She FAILED after taking our course! But she had the on demand UNTIL SHE PASSED! Nurse Meghan then came on board as an intern, and passed the NCLEX on the 6th attempt! Nurse Meghan is now a tutor and educator at NCLEX HIGH YIELD!

NOTE: Access to staff, GroupMe, live lectures, are not included in this course.

ACCESS TO THE COURSE WILL ONLY BE FOR THE PRICING PLAN THAT IS CHOSEN. Your access will expire when the time is up.
Access starts at the time of purchase.
QBanks/Assessments are not provided.
VIDEOS HAVE AUTO-GENERATED CAPTIONS!
NCLEX High Yield recommends students to use UWorld with Assessments.
This course does not guarantee a pass.

Once enrolled in a package, we are unable to create extensions once your access expires.
No renewals or extensions.
Google Chrome works best with this platform. Please note that our course is large and lengthy, using a phone may not work for all videos.
Please watch the video at the top of this page before enrolling.
Lectures are taught by Dr. Zeeshan and Other Instructors
To view if sections have notes, please scroll down below the video. Not all lectures have notes

All Sales Are Final.